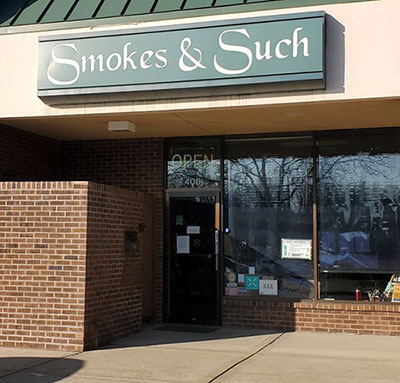 Come Visit Us at one of our 4 locations
Roll Your Own
If you are interested in saving BIG MONEY on cigarettes, we have several alternatives that will allow you to spend between $15- $25 per rolled carton of chemical free cigarettes. Stop in and we will show you how.
Adopt a Cat!
Smokes & Such partners with Heartland Animal Shelter to find FOREVER HOMES for these precious little guys. Can You Be that HOME? Inquire Within, and we will help help make that happen!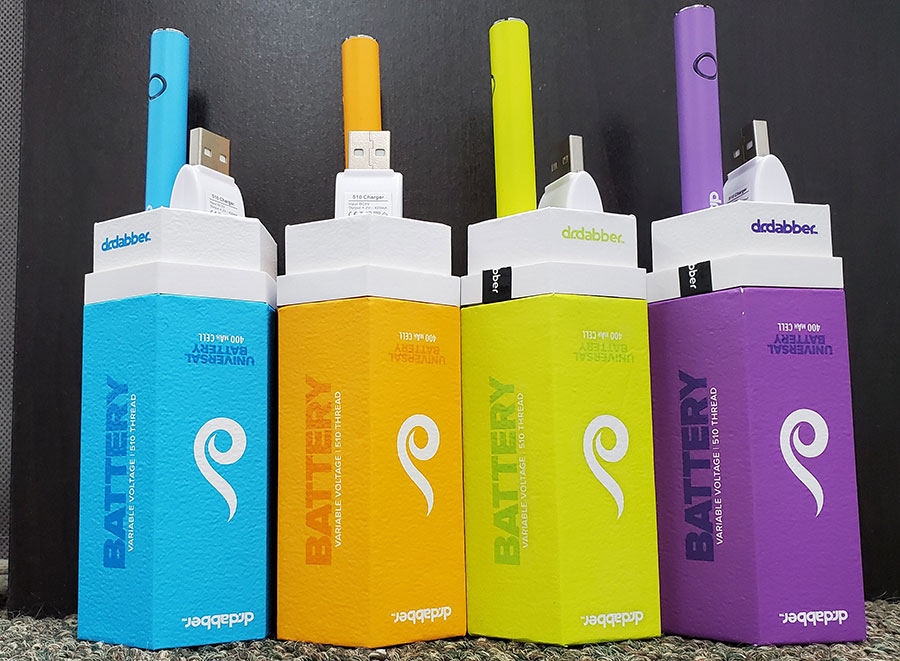 Vapes
Looking for Concentrate or Dry? Small or Big Budget? Off Brand or Top of the Line? Smokes & Such has you covered.
Glass
We work with numerous artists to provide one-of-a-kind hand-blown pieces so you will find artistic, creative pieces as well as fun and quirky things for yourself or as a gift. We carry production work as well, and because we handpick each item and we do not buy in bulk, you will always find new stuff to look at. We work hard to carry a dynamic and varied selection of rigs, dry herb water pipes, and hand pipes.
Craft Sodas
ALL Smokes & Such stores have an inspiring collection of craft sodas from Blueberry and Huckleberry to various Root Beers and Cream Sodas. Can't find your favorite? Ask and we will get it for you!
Hookah
We carry basic, single-hose pumpkin hookahs to four hose Egyptian hookahs, so we have something for everyone.
E-Cigs
Knowledgeable Staff, perfect selection for all levels of Vaping, and the best prices in the area. Come on in and walk out happy. Free Juice bar, too, so you can try before you buy.
Cigars
Come explore our huge walk-in humidors for a vast selection of the finest sticks all offered at our famous low prices.
& Such
Basically, Smokes & Such has everything you need, with very few exceptions. We even have some old-school stuff that are hard to find.